It is estimated that there are almost 24,000 people confined in Maryland prisons with another 14,000 in jails along with close to 100,000 probationers and 14,000 parolees. The annual budget for the Maryland Department of Public Safety and Correctional Services is over a billion dollars.
Lack of programming and the overuse of incarceration result in inhumane and expensive prisons. Unjust policies and laws such as mandatory minimum sentences serve to create further racial divide and disparity.
Imprisonment helps to fuel disenfranchisement faced by ex-offenders that result in high rates of recidivism. While there are times when incarceration is necessary, we believe in alternatives to incarceration and humane treatment when incarceration must be used.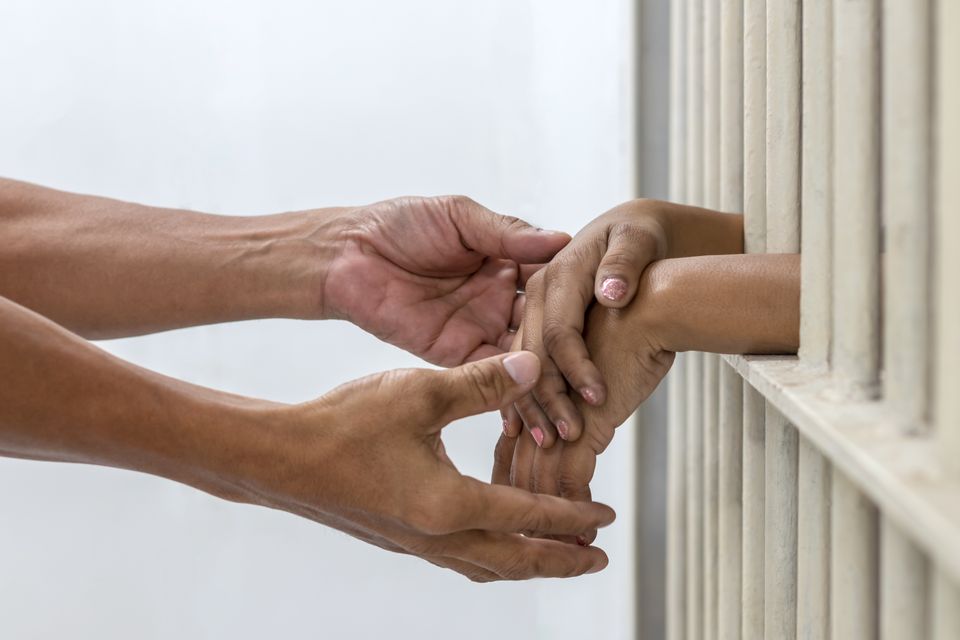 MARYLAND C.U.R.E.
Who Are We?
Maryland CURE is a state chapter of National CURE. While we support many prison ministry and advocacy groups, our mission is to work for changes in the legislative system in support of criminal justice reform.
Prisoners cannot vote, but their family members and friends can. One of the goals of all CURE chapters is to make sure that everyone knows who their legislators are and to assist them in registering to vote. No vote means no voice.
We meet quarterly and currently have three working groups.
✔ Fighting Against Prison Rape
✔DRA
✔ Juvenile Justice and Delinquency Prevention
✔ Safer Communities
✔ Gun Control
✔ Healthcare
✔ Housing
✔ Immigration
✔ Equal Rights
Send a message using the form below.